Health and demographic change in an urban environment
Changing environments and demographics have direct impact on the health of our citizens. To take on the interconnected issues of an ageing population, urban density and its environmental impacts and healthcare demands, this flagship focuses on the development of new multidisciplinary approaches to research techniques, teaching and learning methods.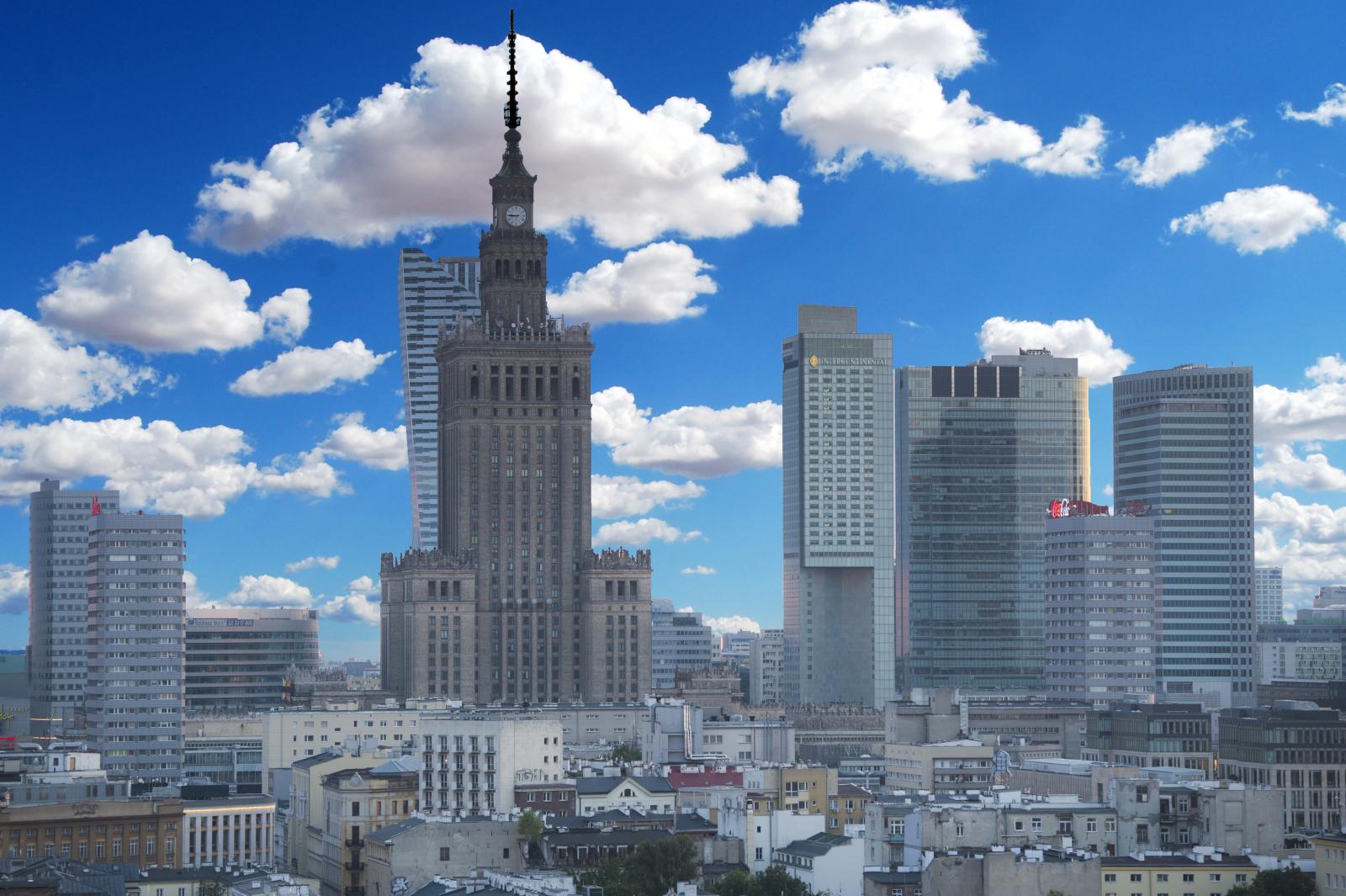 Coordinated by Charles University, this flagship focuses on the health and wellbeing of its citizens and prolonging their active and productive life, and it reflects the goals and priorities of the European Union. It will address the demand for new cures, prevention and personalised approach for better health. The flagship is based on the premise that health has no borders and requires joining forces across universities and across disciplines. Medical, environmental and social scientists are united under the flagship and come up with ideas and outputs to maximize societal impact.
Combining project-based education and research
Education and research are closely linked within the flagship and innovative student-centred teaching methods are promoted. Core curricula with flexible modules are to be introduced and attention will also be paid to the mobility of students and staff, be it in physical or virtual form.
Projects included in the Flagship 1 meet these goals:
Protection and improvement the health of Europeans

Experimental oncology projects

Fight with obesity

Ageing-related health and social issues

Contribution to the development of new research techniques with a world-wide impact

Increasing of competencies of staff in hospitals (clinical / life-long education)

Complex contribution to the problem of ageing society

Development of modern trends of teaching and learning in biomedicine, biosciences and biotherapies education

Complex contribution to the urban studies (geography as well as ageing)