All six 4EU+ universities are research-intensive institutions with rich and long traditions that play a decisive role in science and research in their regions. Globalization and current societal challenges increases the need for researchers to collaborate across regions, institutions and disciplines. The 4EU+ alliance is determined not only to build research excellence but also to work towards enhanced development of research coherence within the European Union.
Bringing together our research strengths
We aim to develop a joint research infrastructure management system that will enable the researchers to use facilities at all partner institutions. 4EU+ provides opportunities to build international connections, share interests and ideas and to submit common research projects to Horizon 2020 and other calls for funding. We will also create mechanisms to stimulate bottom-up collaboration between faculties, staff and students with diverse disciplinary backgrounds. Students at all levels are encouraged to take part in the international research teams working on diverse projects. A direct connection between research and education is an important principle of the alliance.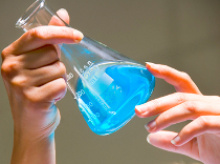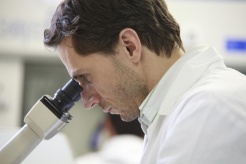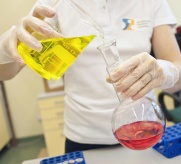 Focusing education and research around global challenges
The Alliance has set up four flagships reflecting the most urgent contemporary global challenges. Cooperation in research and education is primarily focused on issues encompassed by these flagships in which 4EU+ aims to have a worldwide impact and serve as an example of good practice.
The four flagships are:
Flagship 1: Health and demographic change in an urban environment

Flagship 2: Europe in a changing world: Understanding and engaging societies, economies, cultures and languages

Flagship 3: Transforming science and society by advancing information, computation, and communication

Flagship 4: Biodiversity and Sustainable Development
Information about each flagship is available here.