18 October 2020
ERA Chair in Cancer Genomics Taking off, Seeking PhD Students and Postdocs for Charles University, Pilsen
A little over a year ago, the Faculty of Medicine in Pilsen of the Charles University started implementing Chaperon – its first big Horizon 2020 project. The Chaperon ERA Chairs project, officially titled "ERA Chair Position for Excellent Research in Oncology" is a coordination and support action of the Spreading Excellence and Widening Participation work programme. The goal of the project is to boost the excellence and performance of the Faculty by recruiting a top-class researcher and research manager, who will help optimize local managerial processes while stimulating the research environment by his/her advisory and personal influence at various levels of the institution.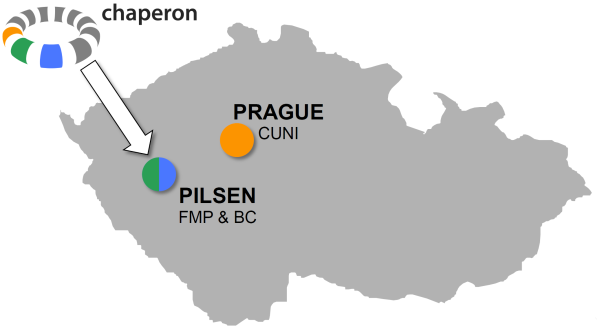 At the end of last year, the Faculty managed to recruit Prof. Kari Hemminki as the ERA Chair Holder and also as the head of the newly established Laboratory of Translational Cancer Genomics at the Faculty's Biomedical Center.
Kari Hemminki is a top-class researcher in the field of cancer epidemiology and cancer genomics, he is a professor emeritus of the German Cancer Research Center (Deutsches Krebsforschungszentrum – DKFZ) in Heidelberg, where he led the Division of Cancer Epidemiology from 2003 to 2019. He has authored over 1250 papers with approx. 29 000 citations and he boasts an H-index of more than 80. We are confident that prof. Hemminki will bring crucial managerial know-how that will help increase the competitiveness of the Biomedical Center, but also of the whole faculty and university.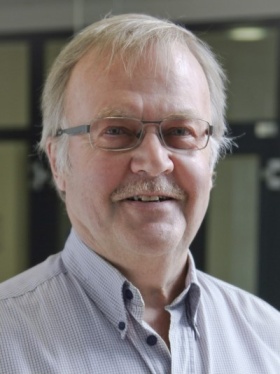 At the moment, the Pilsen-based research team of Prof. Hemminki is being formed and getting up to speed in their scientific efforts, which is the perfect time for new PhD students and postdoctoral fellows to join. Both PhD and postdoctoral positions in translational genomics are currently open, please visit this article on the Chaperon website for more information.
More details on the Chaperon project are available at the official project website and if you don't want to miss important updates, you can subscribe to the project's newsletter here.
---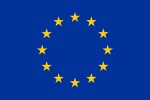 The Chaperon project has received funding from the European Union's Horizon 2020 research and innovation programme under grant agreement No 856620.