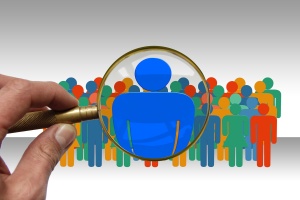 MA students and PhD candidates from 4EU+ member universities can take part in an online module programme "Sociology of Elites: Case Studies and methods", organised by Prof. Robert Zajonc Institute for Social Studies, University of Warsaw, in the framework of NAWA project "Academic Partnership for Innovation in Teaching and Learning" (API) – International Academic Partnerships Programme. 4EU+ project partners: University of Warsaw (project coordinator), Charles University in Prague, Sorbonne University, University of Heidelberg. Candidates from all 4EU+ partner universities are eligible to apply.
The programme is targeted at Master students and doctoral candidates/young researchers.
Classes will be conducted online in the period 30 September – 15 October 2021, twice a week. Participation in the module is free of charge. Language of instruction: English.
Applicants are requested to send their CV, a letter of recommendation from their supervisor, and a short (1 page) description of their research to the following email address:
Application deadline: 24 September 2021