Festives at Sorbonne University: 4 days of science and culture in Paris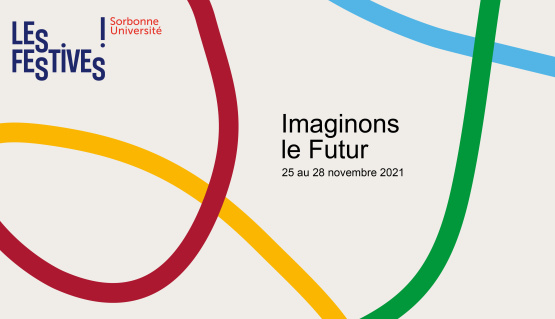 From November 25th to 28th, Sorbonne University will host its first science and culture festival, in the framework of the Sorbonne University Alliance and the European Alliance 4EU+. With more than 60 projects (including 17 from 4EU+ Alliance), the Festives of Sorbonne University aim at sharing in an interactive way the progress of research as well as the answers it brings to social issues.
The guiding theme of the festival "Let's imagine the Future" is declined in three themes to explore the challenges and the multiple social upheavals that we are currently experiencing:
Nature: what future for humanity? Building new relationships and a new "contract" between humanity and its environment.

The human being of tomorrow: augmented, assisted, modified, shaken up? From evolution to repair.

Art, culture and heritage: what roles in the societal transition? Creating in tomorrow's world.
More than 90 events programmed on five sites in Paris offer meetings, experiments, exhibitions, thematic walks, artistic performances, concerts, dances or even games... of which about twenty are programmed by the universities of Heidelberg, Milan, Warsaw and Prague. The events are designed and run by the scientific and administrative staff and students from Sorbonne University and 4EU+ Alliance universities.
As a prelude to the Festives, a series of webinars starting October 21st will initiate a dialogue between figures from the academia and civil society. More information will be available soon.
Programme: https://www.sorbonne-universite.fr/lesfestives