Narrativity and Self-Creating Forms: Autopoiesis in Perspective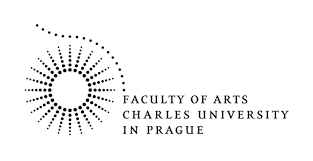 Take advantage of the extended deadline for submission of paper proposals until 30 June!
Paper proposals should be sent to the following e-mail address: . Paper proposals should include a title, an abstract (500 words), affiliation, e-mail address, and phone number. Paper presentations will have a maximum duration of 30 minutes. The conference language will be English. Publication of selected conference papers is planned in a collected volume. Thanks to the generous funding of the European Regional Development Fund-Project, we are able to offer accommodation for all the conference participants.
The conference will be divided into four sections corresponding to the following four perspectives:
A) Theoretical Background
B) Institution and State
C) Narrativity and Art
D) Religion, Modernity, and Self-Reflexivity