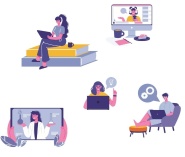 5 July 2022 – 2 October 2022
Choose one or more of the courses offered to our students and experience the 4EU+ virtual mobility!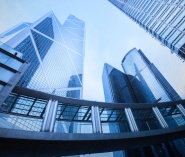 26 July 2022 – 3 October 2022
"Urban Regulations and Political Memory: Towards Understanding Spatio-Temporal Aspects of Urban Development" is an international, interdisciplinary course conducted by a team of historians, lawyers and geographers.
Application deadline: 3 October 2022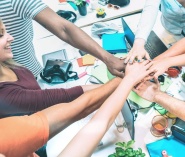 1 August 2022 – 16 September 2022
The "Entrepreneurial and intrapreneurial project management" University Diploma is designed for those with a master's degree or higher and who want to be trained in project management. 
Application deadline: 16 September 2022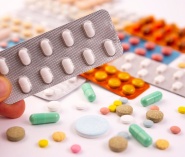 7 September 2022 – 14 October 2022
The two sessions (7 October, 14 October) are intended for professionals working in the field of access to medicines in LMICs both public and private sector.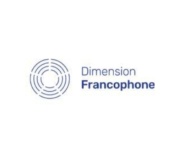 12 September 2022 – 13 September 2022
4EU+ "Dimension Francophone" invites you to the online francophone doctoral seminar / conference "Les normes culturelles de la maladie et de la santé en transformation".
Deadline for proposals: 29 July 2022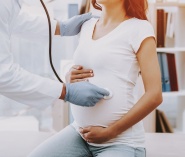 15 September 2022 – 4 October 2022
Take a part of this lifelong learning course including both theoretical and hands-on practical components conducted by Charles University and University of Milan and receive a unique training in its free pilot run.
Application deadline: 22 September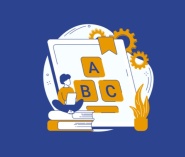 29 September 2022
The 4EU+ Alliance academic development team invite colleagues from our sister alliances and other stakeholders to attend the online event dedicated to the ABC LD @4EU+ training method.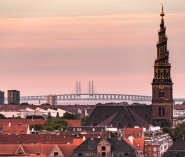 26 October 2022 – 28 October 2022
"Sustainability" will be the theme of this year's 4EU+ Annual Meeting. The event will be hosted by the University of Copenhagen on 26-28 October 2022.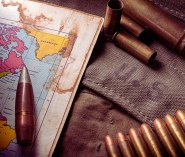 4 November 2022 – 5 November 2022
We kindly invite Ph.D. students in the field of Humanities and Social Sciences to apply for our one-day workshop tackling the transmission of memories of war.
Deadline for submissions: 2 September 2022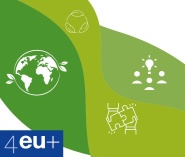 8 November 2022
Join the pilot 4EU+ researchers' meeting dedicated to networking, exchange and Horizon Europe funding opportunities related to Green Deal/Sustainability.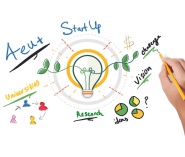 10 November 2022 – 11 November 2022
This event organized within a student mini-grant project brings together students from the 4EU+ Alliance universities to let them share and exchange information and ideas about how to develop an original startup idea.
Registrations open on 1 September.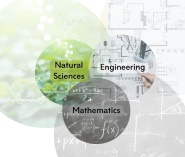 17 November 2022 – 19 November 2022
We would like to invite you to the Student Workshop on Applied Mathematics (SWAM) in Prague organized by CU, UHD and UCPH PhD students. Main target group: graduate students studying applied mathematics in natural sciences, engineering, and mathematics.
Application deadline: 17 October.