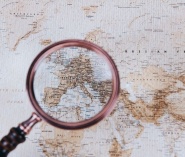 15 October 2021 – 15 June 2022
The joint MA-Phd course combines a weekly web-seminar over 21 weeks and an intensive one-week field trip in Florence and a three-day seminar in Milan.
Application deadline: 6 October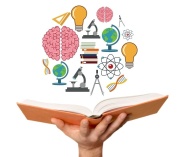 8 November 2021 – 4 July 2022
Everything you always wanted to know about open science but were afraid to ask!
We invite you to our monthly training meetings, starting in November 2021, to discover and explore all aspects of open science.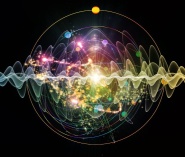 1 March 2022 – 17 June 2022
New blended 4EU+ course for Master students and PhD students of mathematics, physics and computer science.
Registration deadline: 1 March 2022.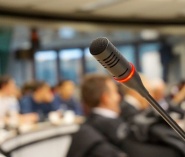 7 April 2022 – 30 June 2022
Does academia interact with 21st-century far-right ideologies and, if so, in what ways? This is the question to be addressed at a one-day conference hosted at Heidelberg University on 3 September 2022. It is open to anyone interested in this topic, and specifically to researchers, doctoral candidates, and final-semester master's students from all 4EU+ member universities.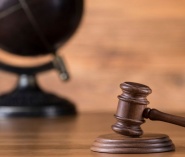 7 June 2022 – 16 June 2022
Sign up for the 4EU+ Summer School in International Business Law and polish your skills with training at the highest academic and professional level. The courses focus on socially responsible business law, and directly address specific challenges in this area. All courses are free of charge.
Deadline for registration: 1 June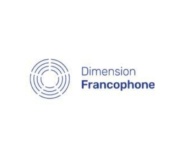 13 June 2022 – 17 June 2022
Le séminaire se propose d'interroger l'iconographie et l'imaginaire que la littérature, la critique et les arts des pays francophones véhiculent à propos de l'Europe.
Date limite pour postuler: 22. 5. 2022.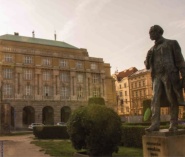 20 June 2022
Students and academics involved in the 4EU+ European Network of German and Contrastive Linguistics will meet in Prague for the final project conference.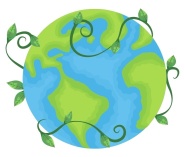 26 June 2022 – 30 June 2022
It is time to make a difference and effectively work
on environment and development.
Venue: Chiavenna, Sondrio, Italy
Apply by 15 March 2022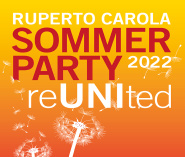 30 June 2022 – 1 July 2022
With the aim of discussing central structural and strategic decisions on the further development of the 4EU+ Alliance, the General Meeting of the Governing Board will take place at Heidelberg University on 30 June and 1 July 2022.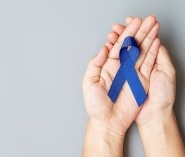 3 July 2022 – 9 July 2022
4EU+ students are invited to apply for participation in the 4EU+ Against Cancer Summer School that will take place in Warsaw on 3 - 9 July 2022.
Application deadline: 30 April 2022.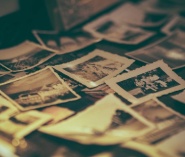 11 July 2022 – 15 July 2022
The Summer School will take place in Milan, and it is open to all PhD and MA students in humanities, cultural sciences, and social sciences from the Universities belonging to the 4EU+ Alliance.
Application deadline: 10 May 2022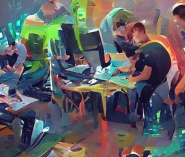 11 July 2022 – 13 July 2022
C-Camp is a 4EU+ project aimed at stimulating engagement with Technology. Come and join us to explore Artificial Intelligence, Art, Consciousness and Creativity.
Application deadline: 31 May 2022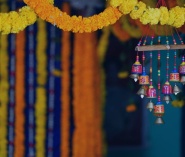 1 August 2022 – 15 August 2022
The Chair of South Asian Studies at the University of Warsaw, Poland in collaboration with the South Asia Institute at Heidelberg University, Germany, and the Institute of Asian Studies at Charles University, Prague invites you for an intensive language workshop in the Bengali language.
Application deadline: 30 June