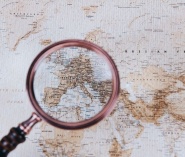 15 October 2021 – 15 June 2022
The joint MA-Phd course combines a weekly web-seminar over 21 weeks and an intensive one-week field trip in Florence and a three-day seminar in Milan.
Application deadline: 6 October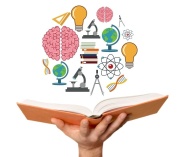 8 November 2021 – 4 July 2022
Everything you always wanted to know about open science but were afraid to ask!
We invite you to our monthly training meetings, starting in November 2021, to discover and explore all aspects of open science.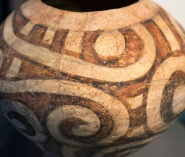 17 December 2021 – 11 February 2022
All lectures will be delivered online on Fridays at 2 pm. No registration required. Colleagues and students are most welcome to attend and participate in the discussions.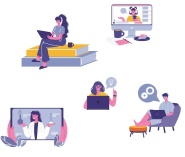 13 January 2022 – 31 March 2022
Choose one or more of the courses offered to our students and experience the 4EU+ virtual mobility!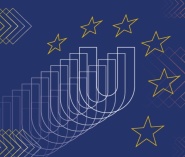 25 January 2022 – 26 January 2022
The Forum of Universities for the Future of Europe provides an opportunity for reflection on the role of universities in the Europe of the future and their contribution to its construction.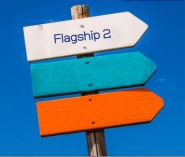 26 January 2022
We would like to invite academic teachers join the open online session about the Flagship 2 flexible learning pathways. You will find out how to get involved in creating the educational offer of the 4EU+ Alliance.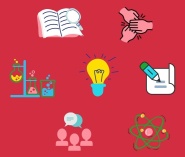 27 February 2022
Charles University supports research collaboration within the 4EU+ Alliance by so-called minigrants, seed funding for teams from the 4EU+ universities developing projects in the Flagships.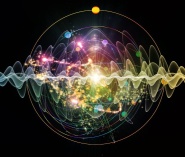 1 March 2022 – 17 June 2022
New blended 4EU+ course for Master students and PhD students of mathematics, physics and computer science.
Registration deadline: 1 March 2022.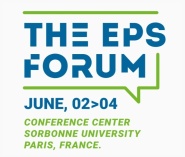 2 June 2022 – 4 June 2022
The EPS Forum is a unique opportunity for exchanges between young researchers, world-renowned physicists and industrial leaders. The event will take place in person from 2 June to 4 June 2021 at the Centre International de Conférences de Sorbonne Université.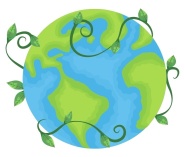 26 June 2022 – 30 June 2022
It is time to make a difference and effectively work
on environment and development.
Venue: Chiavenna, Sondrio, Italy
Apply by 15 March 2022