23 September 2021 – 18 October 2021
Collegio Futuro is a joint interdisciplinary PhD college of the 4EU+ member universities. It seeks to foster the essential skills that future leaders need in order to tackle our urgent environmental, economic and social challenges.
Application deadline: 18 October 2021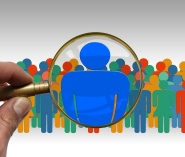 30 September 2021 – 15 October 2021
MA students and PhD candidates from 4EU+ member universities can take part in an online module programme organised in the framework of NAWA project API.
Application deadline: 24 September 2021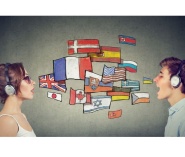 4 October 2021
SHADOW is a pilot project for the learning foreign language and culture, developed in 4EU+ Alliance. It's based on an innovative pedagogical approach called 'peer to peer shadowing', which is directly inspired by a methodology used by anthropologists to observe foreign civilizations.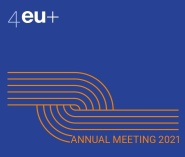 3 November 2021 – 5 November 2021
The Annual Meeting of the 4EU+ European University Alliance will take place in Heidelberg from 3 to 5 November 2021 with the aim of developing perspectives for taking the Alliance forward.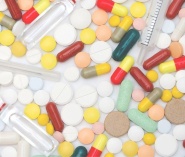 31 December 2021
Students interested in conducting pharmacoepidemiology studies using administrative healthcare databases are invited to participate in the 4EU+PharmacoEpi: an integrated 4EU+ Pharmacoepidemiology educational course.