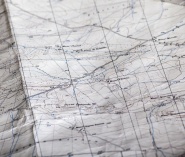 19 July 2021 – 30 September 2021
4EU+ Flagship 1 course "Urban Regulations and Political Memory: Towards Understanding Spatio-Temporal aspects of Urban Development"
Registration deadline for students: 30 September 2021.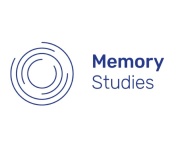 6 September 2021 – 10 September 2021
The summer school organized by the consortium "Plurality of Memories in Europe in a Global Perspective" takes place in Prague.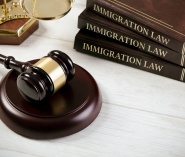 13 September 2021 – 16 September 2021
Students and PhD candidates in law and social science interested in legal aspects of EU immigration or asylum policies from any of the 4EU+ universities are welcome to apply for participation by 30 August.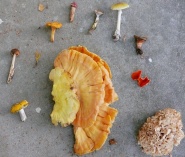 18 September 2021 – 25 September 2021
The summer school is open to advanced Bc., MA and Ph.D. students interested in mycology, who are willing to actively participate on field excursion and lectures and experience real taxonomy-oriented research while working on small projects.
Register by 30 June 2021.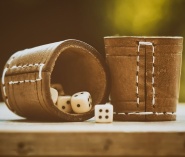 20 September 2021 – 24 September 2021
The Summer School for MA and PhD students will take place in Warsaw on 20-24 September 2021.
Apply by 10 August.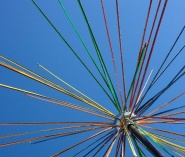 22 September 2021 – 23 September 2021
A lecture on the aesthetic concept of atmosphere, an art project presentation, and an online workshop on public art organized by a 4EU+ project team will take place in Prague and online.


23 September 2021 – 18 October 2021
Collegio Futuro is a joint interdisciplinary PhD college of the 4EU+ member universities. It seeks to foster the essential skills that future leaders need in order to tackle our urgent environmental, economic and social challenges.
Application deadline: 18 October 2021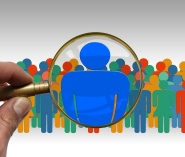 30 September 2021 – 15 October 2021
MA students and PhD candidates from 4EU+ member universities can take part in an online module programme organised in the framework of NAWA project API.
Application deadline: 24 September 2021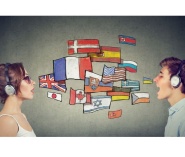 4 October 2021
SHADOW is a pilot project for the learning foreign language and culture, developed in 4EU+ Alliance. It's based on an innovative pedagogical approach called 'peer to peer shadowing', which is directly inspired by a methodology used by anthropologists to observe foreign civilizations.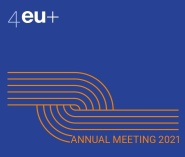 3 November 2021 – 5 November 2021
The Annual Meeting of the 4EU+ European University Alliance will take place in Heidelberg from 3 to 5 November 2021 with the aim of developing perspectives for taking the Alliance forward.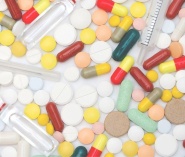 31 December 2021
Students interested in conducting pharmacoepidemiology studies using administrative healthcare databases are invited to participate in the 4EU+PharmacoEpi: an integrated 4EU+ Pharmacoepidemiology educational course.