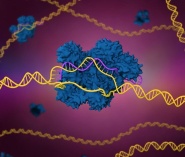 5 July 2021 – 9 July 2021
The workshop will provide the students with theoretical and practical knowledge about the CRISPR technology and its uses in plant biology and breeding. The students will learn how to plan a gene editing experiment and how to practically make it, in some relevant crops.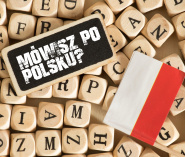 2 August 2021 – 27 August 2021
The University of Warsaw offers the participation fee for 10 students of 4EU+ universities (2 students per each university).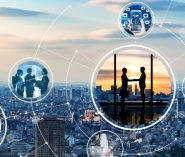 2 August 2021 – 13 August 2021
Online courses for legal and business professionals.
Choose between six intense, interactive courses in key areas of international business law and dispute resolution.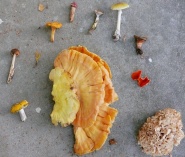 18 September 2021 – 25 September 2021
The summer school is open to advanced Bc., MA and Ph.D. students interested in mycology, who are willing to actively participate on field excursion and lectures and experience real taxonomy-oriented research while working on small projects.
Register by 30 June 2021.