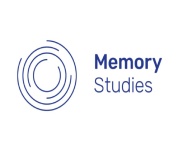 15 April 2021 – 17 April 2021
The interdisciplinary Ph.D. Seminar "is organized by the Centre for French Culture and Francophone Studies at the University of Warsaw (CFC) as a part of the Plurality of Memories in Europe in a Global Perspective project, a trailblazing initiative for European memory studies.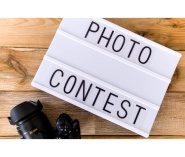 21 April 2021 – 3 October 2021
We invite you to express your ideas about Europeanness through a picture in a first-ever 4EU+ Student Photo Contest!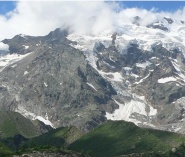 22 April 2021
Seminar and presentations of PhD students organized within the 4EU+ Educational Project "Extension of competences and knowledge-based education of natural hazards and environmental change".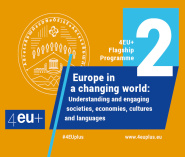 29 April 2021
The lecture "Multilingual children: developmental challenges and opportunities" will be given in English by Professor Ewa Haman (Faculty of Psychology, University of Warsaw). The lecture will be followed by Q&A and discussion with participants.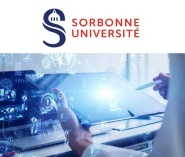 4 May 2021
Are you a doctoral candidate or a post-doctorate at one of the 4EU+ universities? Are you interested in pursuing a career in research? Are you interested in joining one of Sorbonne University's laboratories? Join us for an overview of the different opportunities for junior researchers.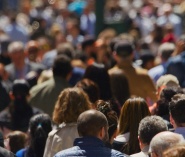 17 May 2021 – 22 May 2021
4EU+ Migration Days will feature on-line seminars and workshops for selected students coming from all the partner Universities.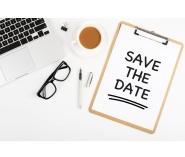 19 May 2021
With the 17 pilot alliances being halfway through the implementation of their Erasmus+ "European Universities" projects, the conference aims at discussing the state of development of the alliances' collaborative education models.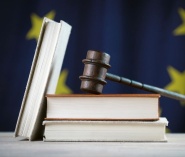 16 June 2021 – 18 June 2021
The summer school will take place at the University of Milan. Students can register by 22 May 2021.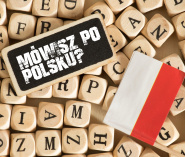 2 August 2021 – 27 August 2021
The University of Warsaw offers the participation fee for 10 students of 4EU+ universities (2 students per each university).