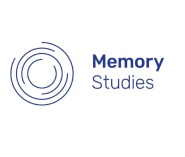 4 February 2021 – 1 March 2021
Interdisciplinary Online Ph.D. Conference: Call for Applications
Deadline for submission: Monday, 1 March, 2021.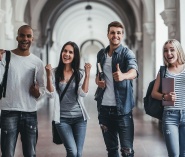 19 February 2021
Charles University would like to invite you to join the CU Admission Webinar on Friday, February 19, 202.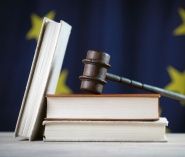 26 February 2021
The workshop intends to offer agile and direct information on selected current issues concerning the practice of international trade to students who wish to be the protagonists of a training and follow a career path within that sector.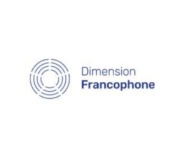 18 March 2021 – 20 March 2021
Deadline for proposals: 14 February 2021