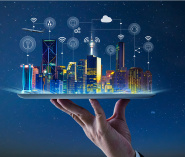 18 November 2020 – 27 January 2021
The aim of the on-line seminar is to analyze the concept of smart cities in relation to active ageing.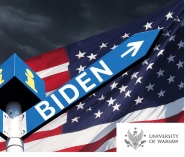 21 January 2021 – 26 January 2021
Department of Area and Global Studies, Faculty of Political Science and International Studies, University of Warsaw
invites to a four-part series of joint international seminars on: The Biden Administration and U.S. Global Strategy.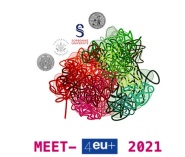 25 January 2021
Meet-EU is a collaborative course between the universities of the 4EU+. For the 2021 edition, about 40 students have enrolled in this adventure!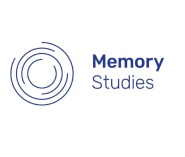 4 February 2021 – 1 March 2021
Interdisciplinary Online Ph.D. Conference: Call for Applications
Deadline for submission: Monday, 1 March, 2021.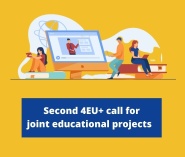 11 February 2021
If you are planning to submit a proposal in the second call for educational proposals, we highly recommend that you attend an online applicant workshop.
Registration is upen until Tuesday, 9 February, 8 PM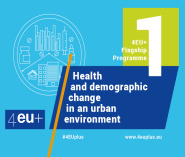 11 February 2021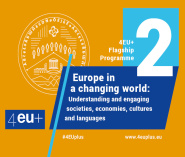 11 February 2021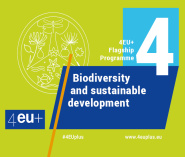 11 February 2021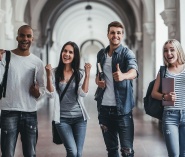 19 February 2021
Charles University would like to invite you to join the CU Admission Webinar on Friday, February 19, 202.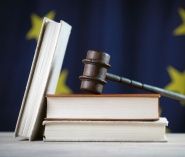 26 February 2021
The workshop intends to offer agile and direct information on selected current issues concerning the practice of international trade to students who wish to be the protagonists of a training and follow a career path within that sector.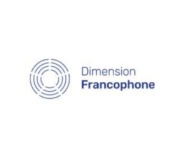 18 March 2021 – 20 March 2021
Deadline for proposals: 14 February 2021