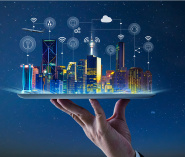 18 November 2020 – 27 January 2021
The aim of the on-line seminar is to analyze the concept of smart cities in relation to active ageing.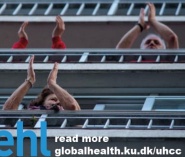 23 November 2020 – 27 November 2020
Do you want work in a multidisciplinary team and solve a real-world urban challenge together with 70 students from eight different universities across Europe? Sign up for 4EU+ Urban Health Case Challenge 2020 now and represent your city in this brand new student competition.
Deadline for registration: Sunday 25 October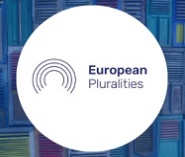 27 November 2020
Doctoral candidates from 4EU+ member universities can now apply to take part in the online seminar "Dilemmas of Modernity 200 Years of Central Europe: Culture and Society".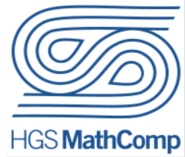 1 December 2020 – 2 December 2020
Target Audience:
– PhD candidates from 4EU+ member universities
– HGS MathComp Fellows
Deadline for registration: 6 November 2020