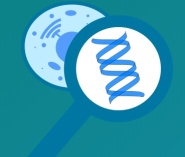 2 September 2020 – 9 September 2020
Summer school, intended for students and young researchers with fundamental laboratory skills, will cover all steps of sample preparation and data analysis.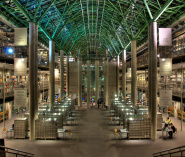 24 September 2020 – 25 September 2020
Call for contributions
Submission of speeches: 15 September 2020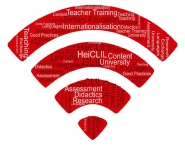 19 October 2020 – 21 October 2020
Online workshop on Content and Language Integrated Learning in Research and University Teaching is organised by Heidelberg Univeristy in cooperation with academics from other 4EU+ universities.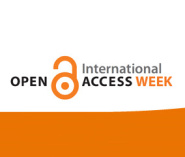 22 October 2020
Charles University Open Science Support Centre invites everyone interested in the topic of open access publishing to a webinar "Open Access in a Nutshell" which will provide an introduction to the basic principles of this publishing model.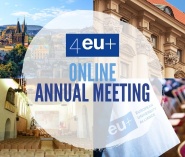 16 November 2020
This year, the Annual Meeting of the 4EU+ Alliance will be held as an online event on 16 November 2020, organized by Charles University.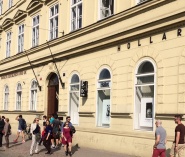 20 November 2020 – 21 November 2020
Call for abstracts
Submission deadline: 15 June 2020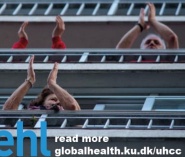 23 November 2020 – 27 November 2020
Do you want work in a multidisciplinary team and solve a real-world urban challenge together with 70 students from eight different universities across Europe? Sign up for 4EU+ Urban Health Case Challenge 2020 now and represent your city in this brand new student competition.
Deadline for registration: Sunday 25 October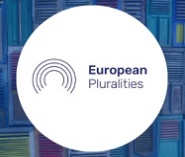 27 November 2020
Doctoral candidates from 4EU+ member universities can now apply to take part in the online seminar "Dilemmas of Modernity 200 Years of Central Europe: Culture and Society".