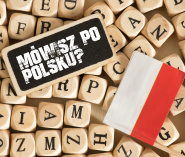 3 August 2020 – 28 August 2020
This summer, Polonicum, the Polish Language School of the University of Warsaw, will offer a summer course on Polish language and culture in an online format. The participation is free of charge for students from 4EU+ member universities.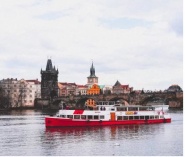 24 August 2020 – 28 August 2020
The Summer School will be held at Charles University in Prague. Invited scholars from the University of Milan, University of Warsaw, University of Heidelberg, and Charles University will deliver theoretical lectures followed by methodological seminars and workshops.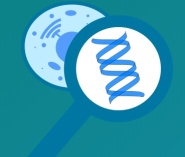 2 September 2020 – 9 September 2020
Summer school, intended for students and young researchers with fundamental laboratory skills, will cover all steps of sample preparation and data analysis.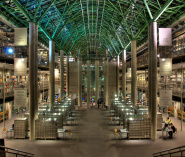 24 September 2020 – 25 September 2020
Call for contributions
Submission of speeches: 15 September 2020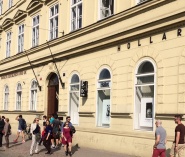 20 November 2020 – 21 November 2020
Call for abstracts
Submission deadline: 15 June 2020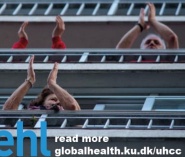 23 November 2020 – 27 November 2020
Do you want work in a multidisciplinary team and solve a real-world urban challenge together with 70 students from eight different universities across Europe? Sign up for 4EU+ Urban Health Case Challenge 2020 now and represent your city in this brand new student competition.
Deadline for registration: Monday 19 October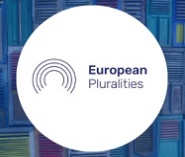 27 November 2020
Doctoral candidates from 4EU+ member universities can now apply to take part in the online seminar "Dilemmas of Modernity 200 Years of Central Europe: Culture and Society".