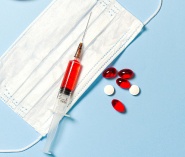 10 June 2020
In view of the call for educational projects, all applicants interested in submitting a proposal under Flagship 1 are invited to participate in an online workshop.
Registration is open until 3 June.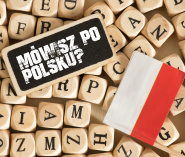 3 August 2020 – 28 August 2020
This summer, Polonicum, the Polish Language School of the University of Warsaw, will offer a summer course on Polish language and culture in an online format. The participation is free of charge for students from 4EU+ member universities.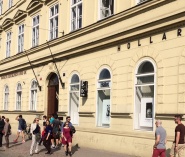 20 November 2020 – 21 November 2020
Call for abstracts
Submission deadline: 15 June 2020