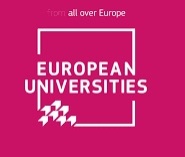 5 February 2020 – 6 February 2020
The University of Warsaw will host the first meeting of the 4EU+ European Universities Project Officers on 5 and 6 February 2020.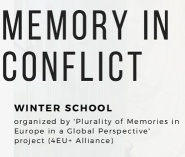 9 February 2020 – 15 February 2020
The winter school is open to all Ph.D. and MA students (with at least a BA degree) in humanities, cultural sciences, and social sciences.
Deadline for submissions: 6 January 2020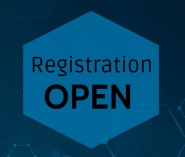 10 February 2020 – 16 February 2020
Charles University, Heidelberg University and Sorbonne University are organizing doctoral school Modeling of Biomaterials in Kácov, Czech Republic.
Registration open until 10 January 2020.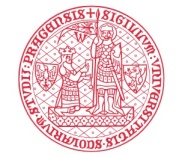 1 March 2020
Charles University launches the second edition of its "4EU+ minigrants": seed funding to support both ongoing and new projects of cooperation among 4EU+ universities in the Flagships.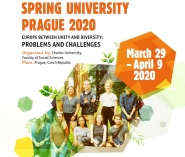 29 March 2020 – 9 April 2020
The Spring University Prague 2020 newly offers four scholarships for students of strategic partner universities of the Charles University (all 4EU+ universities are among them).
The deadline for scholarship applications is 10 February 2020.