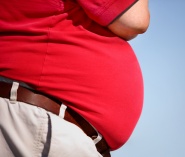 10 October 2019 – 11 October 2019
University of Copenhagen, Steno Diabetes Center Copenhagen, Cities Changing Diabetes and EIT Health invite university students from all disciplines to develop solutions to a challenge related to obesity.
Deadline for application is Tuesday 10 September.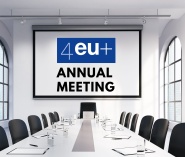 21 October 2019 – 22 October 2019
The Annual meeting of the 4EU+ Alliance will bring together the Rectors, Vice-Rectors, key working groups (Support Team, WG Communication & PR, WG Education and WG Mobility) and student representatives of the 4EU+ universities.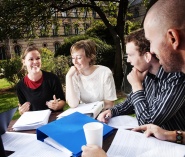 24 October 2019 – 25 October 2019
About 30 student representatives of the 4EU+ universities will gather in Copenhagen to participate in the Student conference to discuss student representation at the 4EU+ universities and student perspectives on the 4EU+ Alliance.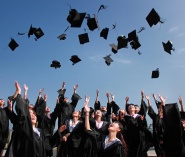 7 November 2019
The kick-off event of the European Universities initiative is organized by the European Commission ín Brussels.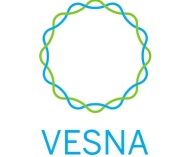 7 November 2019 – 10 November 2019
VESNA 2019 conference brings together European experts and current research from broad range of fields, presenting current knowledge about plant based diets and related topics. Researchers from the 4EU+ universities are among speakers.
Location: Prague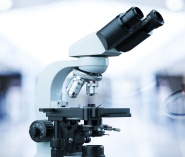 26 November 2019 – 28 November 2019
Early bird registration is now open with special rates for participants from 4EU+ universities
Location: Biomedical Center, Faculty of Medicine in Pilsen, Charles University, Czech Republic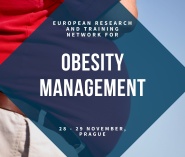 28 November 2019 – 29 November 2019
4EU+ Workshop organized by the European research and training network for obesity management: From molecular biology to lifestyle intervention
Location: Prague, Czech Republic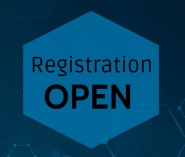 10 February 2020 – 16 February 2020
Charles University, Heidelberg University and Sorbonne University are organizing doctoral school Modeling of Biomaterials in Kácov, Czech Republic.
Registration open until 10 January 2020.