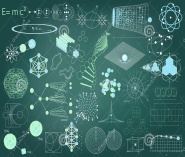 18 September 2019 – 21 September 2019
Four-day summer school organized in Prague by the 3rd Medical Faculty of Charles University in cooperation with University of Milan and University of Copenhagen.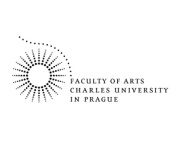 18 September 2019 – 21 September 2019
Extended deadline for paper proposals: 30 June.
The conference is organized by the Faculty of Arts, Charles University, Prague.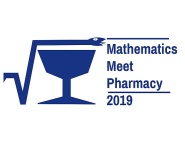 23 September 2019 – 24 September 2019
Registration deadline: 30 June.
No registration fee.
Workshop is organized within Flagship 1 at the Faculty of Pharmacy in Hradec Kralové, Charles University, in cooperation with Heidelberg University and University of Warsaw.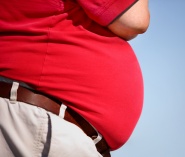 10 October 2019 – 11 October 2019
University of Copenhagen, Steno Diabetes Center Copenhagen, Cities Changing Diabetes and EIT Health invite university students from all disciplines to develop solutions to a challenge related to obesity.
Deadline for application is Tuesday 10 September.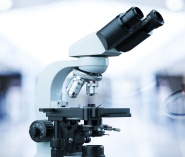 26 November 2019 – 28 November 2019
Early bird registration is now open with special rates for participants from 4EU+ universities
Location: Biomedical Center, Faculty of Medicine in Pilsen, Charles University, Czech Republic