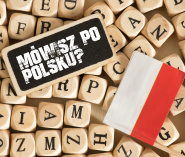 3 August 2020 – 28 August 2020
This summer, Polonicum, the Polish Language School of the University of Warsaw, will offer a summer course on Polish language and culture in an online format. The participation is free of charge for students from 4EU+ member universities.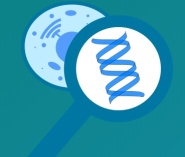 2 September 2020 – 9 September 2020
Summer school, intended for students and young researchers with fundamental laboratory skills, will cover all steps of sample preparation and data analysis.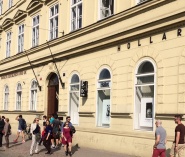 20 November 2020 – 21 November 2020
Call for abstracts
Submission deadline: 15 June 2020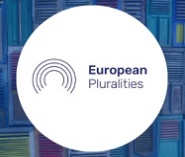 27 November 2020
Doctoral candidates from 4EU+ member universities can now apply to take part in the online seminar "Dilemmas of Modernity 200 Years of Central Europe: Culture and Society".