23 September 2021 – 18 October 2021
Collegio Futuro is a joint interdisciplinary PhD college of the 4EU+ member universities. It seeks to foster the essential skills that future leaders need in order to tackle our urgent environmental, economic and social challenges.
Application deadline: 18 October 2021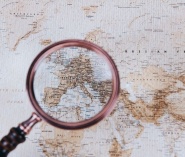 15 October 2021 – 15 June 2022
The joint MA-Phd course combines a weekly web-seminar over 21 weeks and an intensive one-week field trip in Florence and a three-day seminar in Milan.
Application deadline: 6 October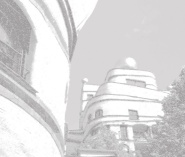 29 October 2021 – 12 December 2021
You want to work on a real-world urban challenge in a multidisciplinary team and get in touch with over 70 students from all across Europe? Sign up for the 4EU+ Urban Health Case Challenge and represent your city and your university in the second edition of this format.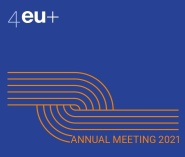 3 November 2021 – 5 November 2021
With the aim of developing perspectives for taking the Alliance forward, the Annual Meeting of the 4EU+ European University Alliance will take place in Heidelberg from 3 to 5 November 2021.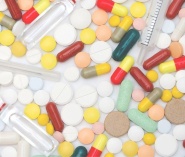 31 December 2021
Students interested in conducting pharmacoepidemiology studies using administrative healthcare databases are invited to participate in the 4EU+PharmacoEpi: an integrated 4EU+ Pharmacoepidemiology educational course.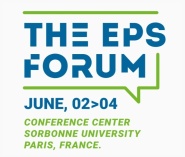 2 June 2022 – 4 June 2022
The EPS Forum is a unique opportunity for exchanges between young researchers, world-renowned physicists and industrial leaders. The event will take place in person from 2 June to 4 June 2021 at the Centre International de Conférences de Sorbonne Université.