4EU+ workshop Mathematics Meet Pharmacy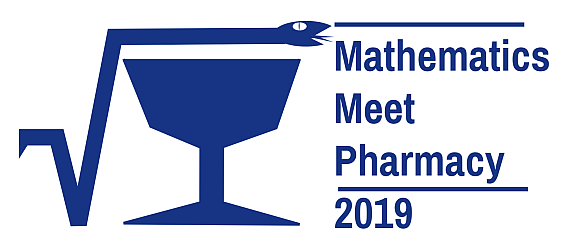 4EU+ Workshop "Mathematics Meet Pharmacy 2019" will take place at the Faculty of Pharmacy in Hradec Kralové, Charles University, on 23 and 24 September. The event is organized within Flagship 1 project Spatio-temporal modeling and simulation of drugs metabolism for enhanced pharmaco-therapy (supported by Charles University 4EU+ mini-grant). Partners from Heidelberg University and University of Warsaw co-organize the workshop.
Registration deadline: 30 June.