23 September 2021 – 18 October 2021
Collegio Futuro is a joint interdisciplinary PhD college of the 4EU+ member universities. It seeks to foster the essential skills that future leaders need in order to tackle our urgent environmental, economic and social challenges.
Application deadline: 18 October 2021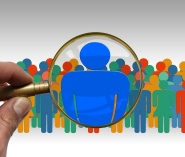 30 September 2021 – 15 October 2021
MA students and PhD candidates from 4EU+ member universities can take part in an online module programme organised in the framework of NAWA project API.
Application deadline: 24 September 2021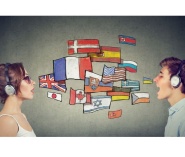 4 October 2021
SHADOW is a pilot project for the learning foreign language and culture, developed in 4EU+ Alliance. It's based on an innovative pedagogical approach called 'peer to peer shadowing', which is directly inspired by a methodology used by anthropologists to observe foreign civilizations.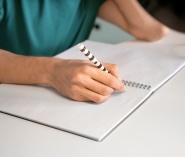 7 October 2021 – 17 October 2021
We would like to invite master/ doctoral students/ young researchers to participate in the short module programme "Academic Writing: Making your readers care, understand, and remember," organised by Charles University as part of the project (API).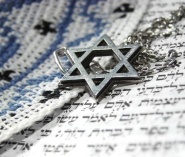 8 October 2021
The 4EU+ project "Jewish Identities in Changing Europe: Challenges, Problems and the Burden of the Past" which is coordinated by the UW in cooperation of UniMi, UCPH and UHD launches the first introductory online course for BA, MA and Ph.D. students titled "Jews in Europe, the Historical Background and Today's Realities".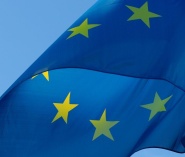 14 October 2021
During a Facebook live, students and doctoral candidates from all 4EU+ universities will have a chance to learn about the Erasmus+ mobility opportunities.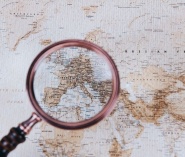 15 October 2021 – 15 June 2022
The joint MA-Phd course combines a weekly web-seminar over 21 weeks and an intensive one-week field trip in Florence and a three-day seminar in Milan.
Application deadline: 6 October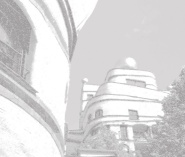 29 October 2021 – 12 December 2021
You want to work on a real-world urban challenge in a multidisciplinary team and get in touch with over 70 students from all across Europe? Sign up for the 4EU+ Urban Health Case Challenge and represent your city and your university in the second edition of this format.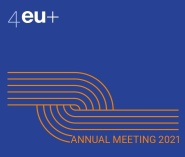 3 November 2021 – 5 November 2021
With the aim of developing perspectives for taking the Alliance forward, the Annual Meeting of the 4EU+ European University Alliance will take place in Heidelberg from 3 to 5 November 2021.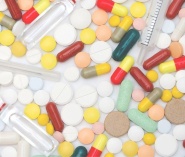 31 December 2021
Students interested in conducting pharmacoepidemiology studies using administrative healthcare databases are invited to participate in the 4EU+PharmacoEpi: an integrated 4EU+ Pharmacoepidemiology educational course.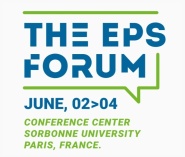 2 June 2022 – 4 June 2022
The EPS Forum is a unique opportunity for exchanges between young researchers, world-renowned physicists and industrial leaders. The event will take place in person from 2 June to 4 June 2021 at the Centre International de Conférences de Sorbonne Université.